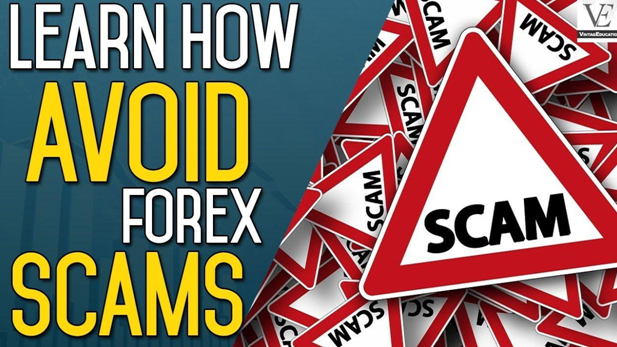 Forex Fraud and How to Avoid It in 6 Easy Steps! Anyone with a mobile phone and access to finances may now trade forex thanks to the advent of the internet and increased technologies. Unfortunately, it also made it easy for fraudsters to gain access to people's funds. While numerous established and respected forex brokers in various countries, multiple forex brokers engage in unethical practices.
Falsifying papers, conducting Ponzi schemes, and other forms of Forex fraud make it tough to prevent and detect. However, everyone may and should make efforts to avoid the Forex scam.
Dennis Bierman, a broker at The Investment Center, explains few ways to avoid these forex scams.
Avoid Clone Brokers
Clone brokers, it turns out, are on the rise these days, with dishonest organizations opening up shop using respectable organizations' names to fool consumers into believing they're dealing with an authorized forex business. They even use regulated brokers' license numbers to trick traders into creating accounts with them!
To prevent being a victim of these scams, you must maintain continual attention. These companies, it appears, use boiler room methods to pressure consumers into establishing accounts or depositing more money.
Do Your Homework
Anyone wishing to put their hard-earned money into the stock market should be aware of the risks involved. Review sites should be avoided since they are usually partner sites paid to deliver users to forex brokers. Because these sites have a strong interest in offering a good rating, they should be avoided.
To gain a more precise overview of a forex broker, look at forums, social media, and talk to individuals. Cross-referencing persons on LinkedIn is another valuable source of research. Alarm bells should ring if the folks behind a platform don't have a LinkedIn profile.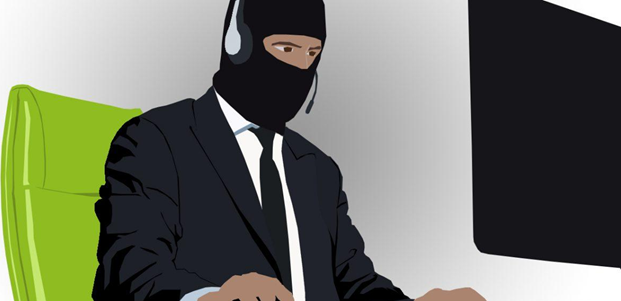 3. Try a Demo Account
The majority of forex brokers will provide a trading demo account. Some may offer infinite free demo accounts, while others may have a time restriction. In any case, a trading demo account is a fantastic opportunity to test out techniques without putting your money at risk. They also assist in getting a sense of the platform and the firm that created it.Finally, a trading demo account will provide you with the reasons and experience to thoroughly evaluate customer service.
4. Trust Your Gut
In general, if something appears to be too good to be true, it probably is. Trust your intuition if the customer service personnel was excessively forceful in sales or if something didn't feel right. Unfortunately, there is so much fraud in the forex sector that you need always be on your watch.
Several respectable forex brokerages provide differing levels of security. There are, however, shady businesses that prey on the uninitiated. So always research before making any investment!
5. Learn to sit on your hands
Despite the abundance of trading opportunities in the markets, there are times when we need to sit on our hands and refrain from trading. Even if you're a day trader, there will be days when market volatility is too low to justify taking any trading risks. To be a successful trader, you must have much patience.
6. Avoid Trading Robots
Forex robots are computer programs that perform various automated trading tasks, such as advising traders on when to trade and placing and managing transactions on their behalf.It's vital to keep in mind that forex robot scams are common, so you should be cautious about whom you acquire software from. Even those sold in good faith might be poorly constructed and fall short of your expectations.
Make sure you do your homework before making any purchases and keep in mind that if the claims of instant riches sound too good to be true, they most likely are.
Read More About This Website