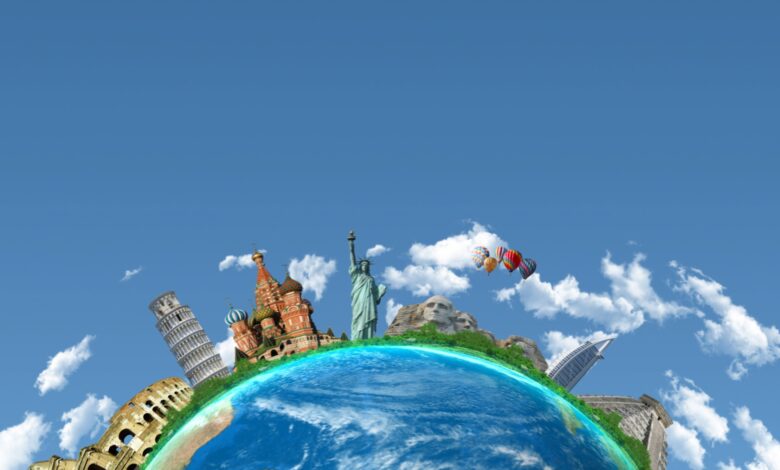 What you need most
You only need two things to TRAVEL the WORLD Time & Money If you have a good job then you have money but no time. And if you are a free man like me then you have a lot of time but no money. You will have to sort your time problem yourself but I can sort your money issues by sharing all my budget travel hacks from the last 3 years so stay tuned if it sounds interesting to you.
Who am I?
My name is Devang & I had quit my job in 2018 to travel full time Since then I have been to Sri Lanka Kazakhstan, Russia, Iceland, Greenland, Bhutan, Nepal & a lot of European Countries without a job! so let's start, The maximum expenditure is that of flights either your trip is 1 week long or 1 month the flights will cost the same.
Easy Way of traveling
If you are a travel YouTuber you can try getting sponsorships from airlines like I got a couple of times Air Astana, Lux Air, Nepal Airlines, and Air Greenland but it takes a lot of effort convincing them so let's assume for this video that nobody is sponsoring us. we have bought the tickets ourselves.
Cheapest Flights
The best place for the cheapest flights is google flights. when you enter your details you get an option of date grid. it shows you the best prices for different combinations of travel dates. so keep your dates flexible. and get the best dates from google flights then hunt for cashback offers on Make My Trip, Yatra, etc get the best deal and save money. The next thing is to Stay.
Couchsurfing
I think Couchsurfing is the best for staying. it lets you stay with the locals and that too free cost for all the details about Couchsurfing. by reading you will get all the details about how to use Couchsurfing there is another thing called Work Away the difference is that work away is not free of cost you have to work at people's houses it can be anything.
Hotel receptionist or gardening can be anything so you have to work and hence the name also there is a registration fee as well for work away Couchsurfing doesn't have any such fee. Just like work away, you can find different volunteer programs like you can work in a hostel if they need a receptionist then you can do one shift there in the night and see the place during the day so you can get free stay and meals at the hostel but! work away and other volunteer programs are suitable for those who want to stay at the same place for a longer duration.